New Lecture
What you will need for SPLAT! Art Classes; A sketch book, some color pencil crayons, some pencils and pens, three glass jars, LOTS of rags, blue, red and yellow paint and some random brushes...THAT's IT!!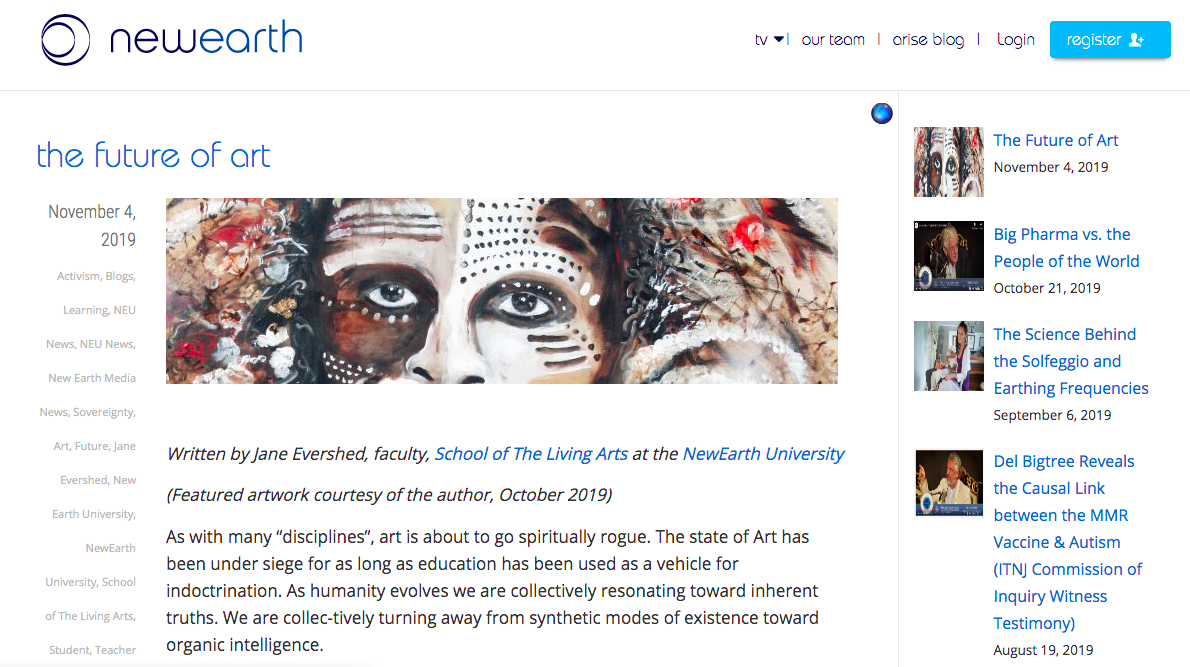 I recently got published here; No small potatoes!!!Must see!
https://newearth.university/resources/the-future-is-art-faculty-jane-evershed-article/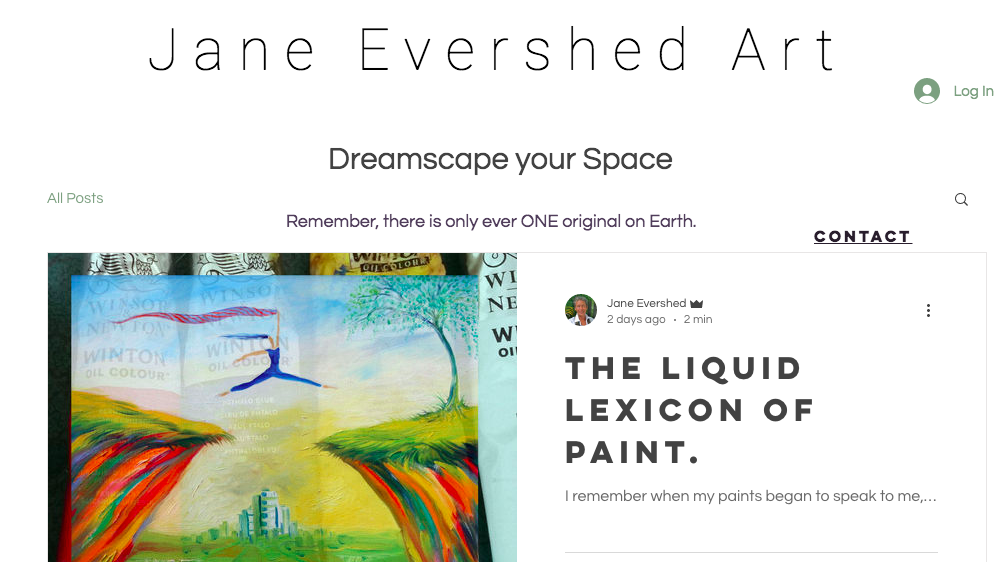 For insights into your art teacher's head go here! https://www.janeevershedart.com/blog
CLASSS ARE STARTING SOON! Get your stuff and your friends and make a party out of it!